Congenital Heart Imaging Learning and Development
Morphology and Echocardiography in Neonates and Children Hands-on Interactive Morphology and Echo Course.
The next congenital echocardiography course is from Wednesday 30th September to Saturday 3rd October 2020 in Birmingham.
This course covers the fundamentals of morphology and echocardiography of congenital cardiac abnormalities in a highly interactive style.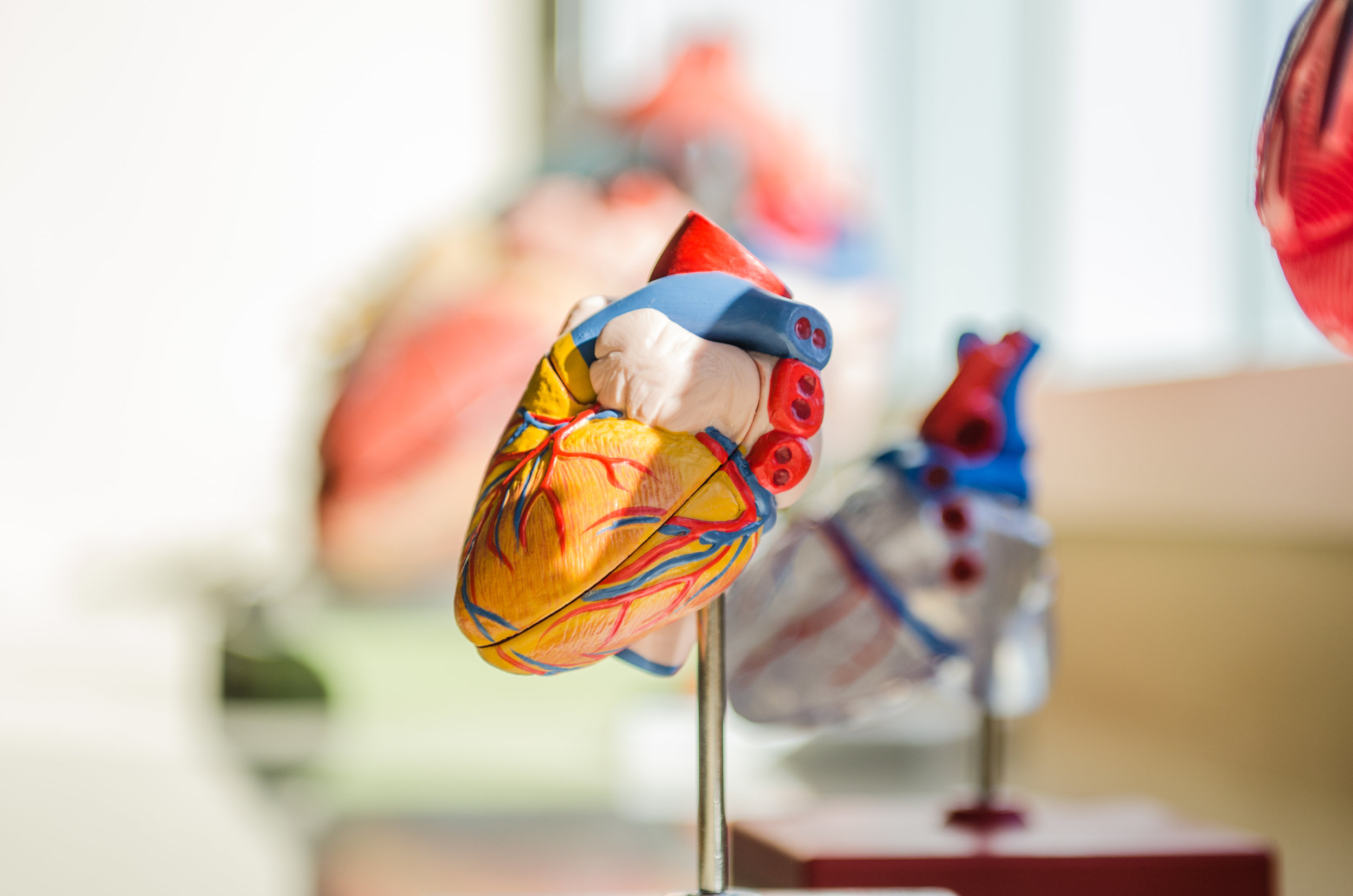 The 2020 congenital echocardiography course will offer a fantastic opportunity for teaching by morphologist Prof. Bob Anderson and morphologist and surgeon Adrian Crucean on selected cardiac specimens.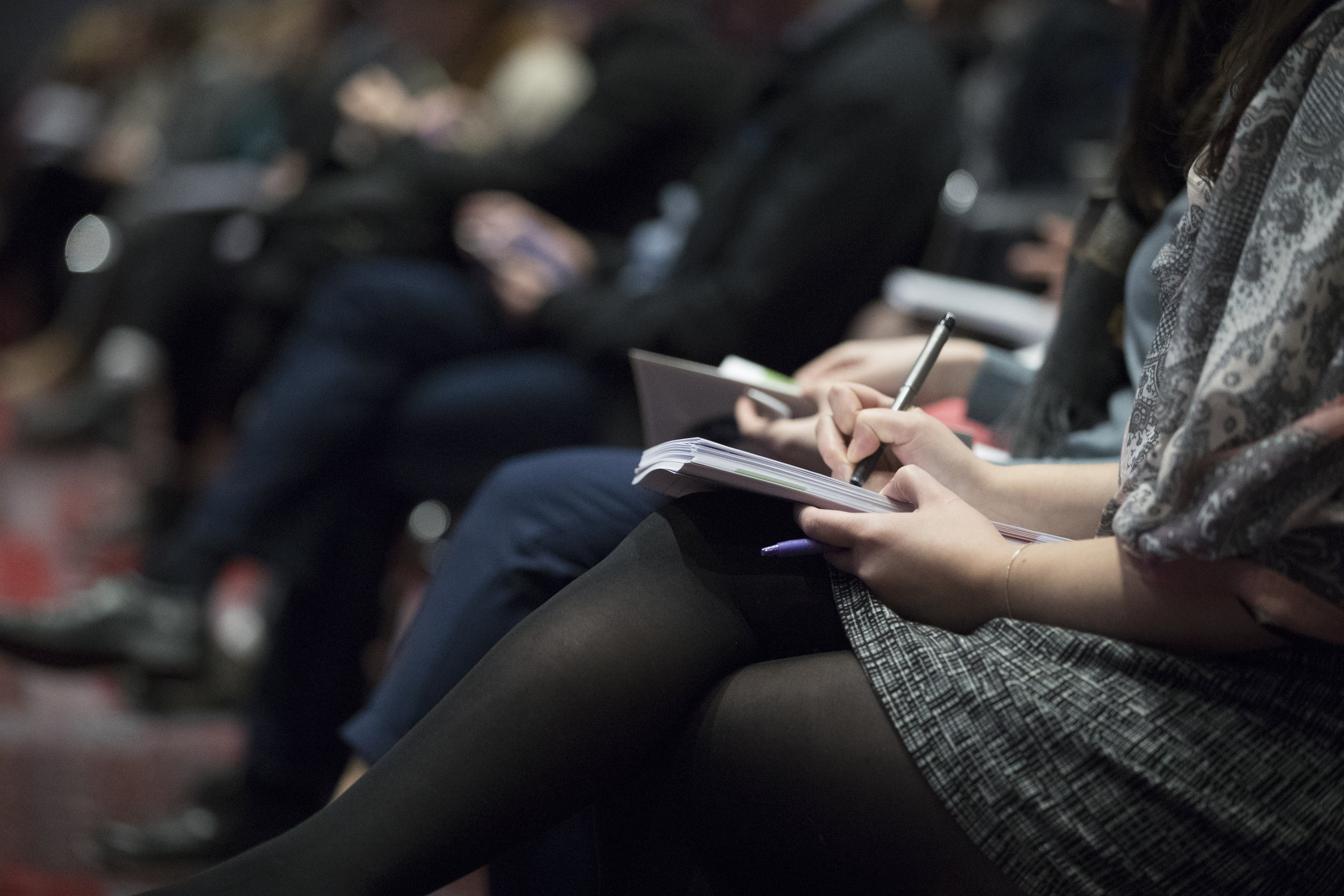 The first three days will be at The Studio, Cannon Street, Birmingham. An optional half-day of hands-on teaching for doctors and physiologists will be held at the Birmingham Children's Hospital.
Each day of the course can be booked individually.
RCPCH approves this activity for CPD in accordance with the current RCPCH CPD Guidelines.
4 BSE points.